Well Drilling in Waukesha County, WI
Whether you're building a new home or need a new well drilled to replace a damaged one on your existing property, call 4-D Water Well & Pump Service LLC. We're expert well drillers in Waukesha County, WI, handling your well drilling needs with quickness so you can start enjoying clean, safe water as soon as possible.
Expert Well Drillers
We've been providing well drilling in Waukesha County, WI for years, giving us expert familiarity with the region's unique terrain. Our team has an expert understanding of the local water table and will drill to the perfect depths to make sure your well is able to provide clean, consistent water on-demand.
Test holes
Well drilling
Plumbing and casing
We also have all of the equipment necessary to drill your well. This allows us to take care of drilling and plumbing in-house, instead of having to bring more contractors into the fold. We'll make quick work of drilling your well, assuring accuracy and integrity. We can even provide additional services like trenching of new water laterals!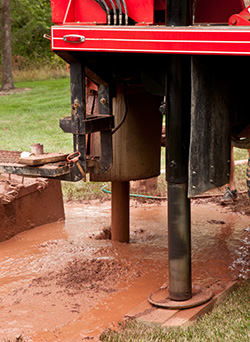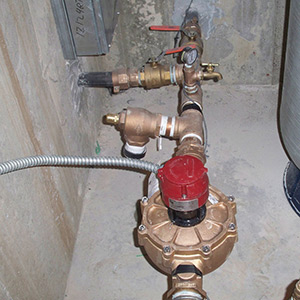 Comfortable on Any Jobsite
Our experience drilling wells has made us at home on virtually any jobsite! Whether you're drilling for a new residential development, need a well drilled and cased on an agricultural property or have other needs that involve drilling, we'll make sure they're met. Our goal is to offer the services you need in whatever capacity you need them, making ourselves invaluable on your jobsite. Trust us to always act with integrity and professionalism.
Get Well Drilling
Need a new well drilled and cased? 4-D Water Well & Pump Service LLC is the company for the job! Contact us today by calling 262-538-4007 to let us know more about the scope of your project and how we can assist in well drilling.